Advanced Hydrology, 7.5 Credits
GE8032 Avancerad hydrologi, 7,5 hp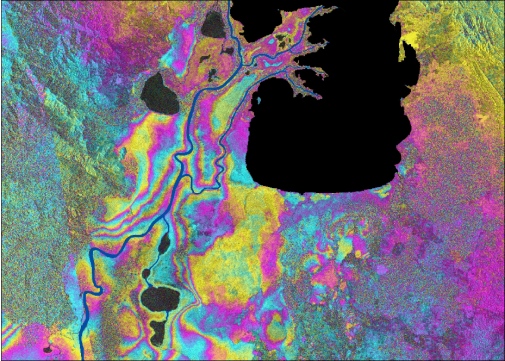 The course deals with the theory required for advanced studies and research in the fields of hydrology and water resources. Central to the course is the knowledge and methods to understand water flows, water availability, waterborne transport and the variability and change of water resources.
Language of instruction
English.
Duration
Spring Term, period A. Study tempo 100%.
Requirements
Admission to the course requires knowledge equivalent to the course Local to Global Water Vulnerability and Resilience, 15 ECTS credits (GE7025). Also required is knowledge equivalent to Swedish upper secondary school course English 6.
Application
Application period for spring term: 15 September until 15 October.
• Applications are made via universityadmissions.se
This also applies to master's students who are going to apply for optional courses within a program.
Last updated: January 29, 2020
Page editor: Elisabeth Sturesson
Source: Department of Physical Geography