Green Infrastructure in Forestry and Agriculture, 15 credits
GE7070 Grön infrastruktur och areella näringar, 15 hp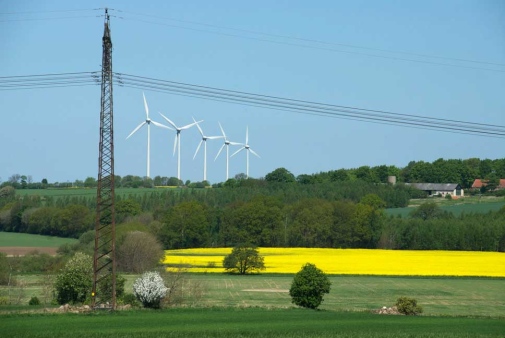 Current land-use patterns are facing significant change owing to multiple drivers like increased urbanisation and mechanisation in forestry and agriculture as well as ongoing climate change. Forestry and agriculture are subject to increasing demands – apart from on intensification and diversification of production – on the inclusion of aspects like biodiversity, cultural heritage and visual landscape conservation, setting aside green space for recreation and health as well as for energy production in land-use planning. The course gives you basic knowledge about the requirements of, and conflict potential between different types of land-use and the on-going debate about these matters.
Language of instruction
English.
Duration
This course will not be accepting applications in Autumn Term 2019.
Requirements
To be eligible for this programme you must have knowledge corresponding to a Bachelor's degree in biology, biology-earth sciences, Earth sciences, geography, human geography, environmental Sciences or urban and regional planning. Also required is knowledge equivalent to Swedish upper secondary school course English B/English 6.
Last updated: February 28, 2019
Page editor: Elisabeth Sturesson
Source: Department of Physical Geography