Small-scale innovations in coastal communities
Shell-handicraft as a way to empower women and decrease poverty
Maricela de la Torre-Castro, Associate professor in Physical Geography has recently published her findings about an important innovation to improve women livelihoods in Zanzibar, Tanzania, East Africa. Maricela and colleagues, Sara Fröcklin and Narriman S. Jiddawi studied a group of women who make jewelry from sea shells as a way to improve their living conditions with a low environmental impact.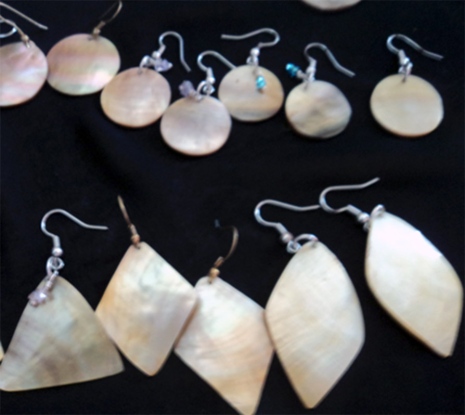 The research took a women perspective in which issues of agency, access to resources and outcomes were investigated. The key questions were, have women participating in this "shell-handicraft" project have been empowered and increased their quality of life? The complex answer found was yes. It is complex in the sense that many things were better for these women, but not all. A key challenge is how to scale up these type of activities, which seem to have the potential for positive social-ecological transformation.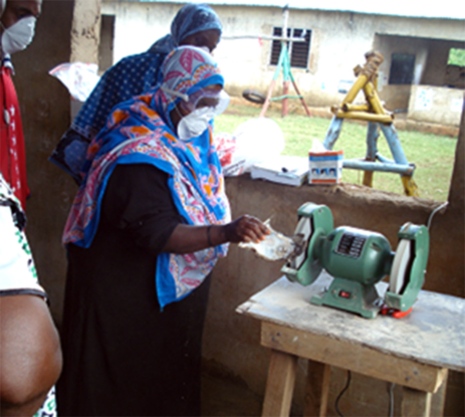 Even though the recipients of the benefits from the project have been few, the case has valuable elements to learn and can provide inspiration to drive coastal systems into more sustainable paths.
Contact:
Maricela de la Torre-Castro: maricela@natgeo.su.se
Full reference:
Fröcklin, S., N. S. Jiddawi, and M. de la Torre-Castro. 2018. Small-scale innovations in coastal communities: shell-handicraft as a way to empower women and decrease poverty. Ecology and Society 23(2):34. https://doi.org/10.5751/ES-10136-230234