Gustaf Hugelius one of 11 "Nature Index 2018 Rising Stars"!
Gustaf Hugelius has been interviewed as one of the "Nature Index 2018 Rising Stars".
He is a senior lecturer at the Department of Natural Geography, Stockholm University and joint leader of the research topic Biogeochemical cycles and the climate within the Boling Center for Climate Research.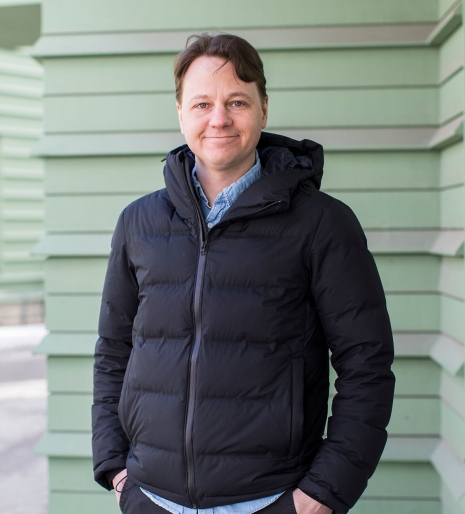 Nature Index highlights researchers with many publications and citations that have new ideas in their field of research, take initiative, are curious and good at interacting.
Read more about Nature Index 2018.
Gustaf's research is about the field's role in the cycle cycle. He is mainly studying soils in northern ecosystems, such as permafrost and peat fields, to improve knowledge about how they interact with climate and other factors.
Read more about Gustaf's research and research collaboration.